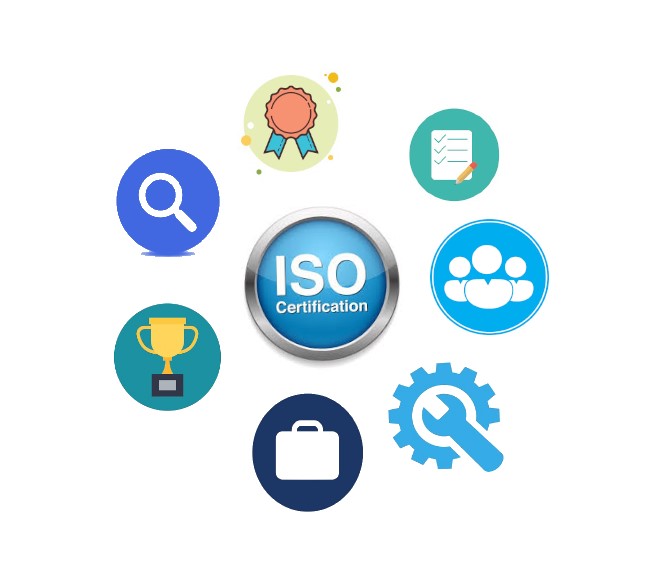 QUALITY SISTEMA Certs with its highly experienced workforce helps you, with ISO certification in India making your certification experience smooth and fast. We believe in PDCA Cycle(plan-do-check-act Cycle), which is bound to give the best results possible and that's what we aim for.
QUALITY SISTEMA Certs provide you with the certification you need. But how do we function? Let's understand this process in brief.
Firstly we acquire all the necessary details of the clients. Then we get all the agreements completed.
Then we set up an audit team to create an audit plan and interact with the client. With this, we perform stage one of the audit.
After this second team for audit is formed with plans and executes the audit. Then the report is submitted to the technical committee which, grants the initial certificate. Then very verify the registration which, leads to the dispatch of the certificate to the clients.